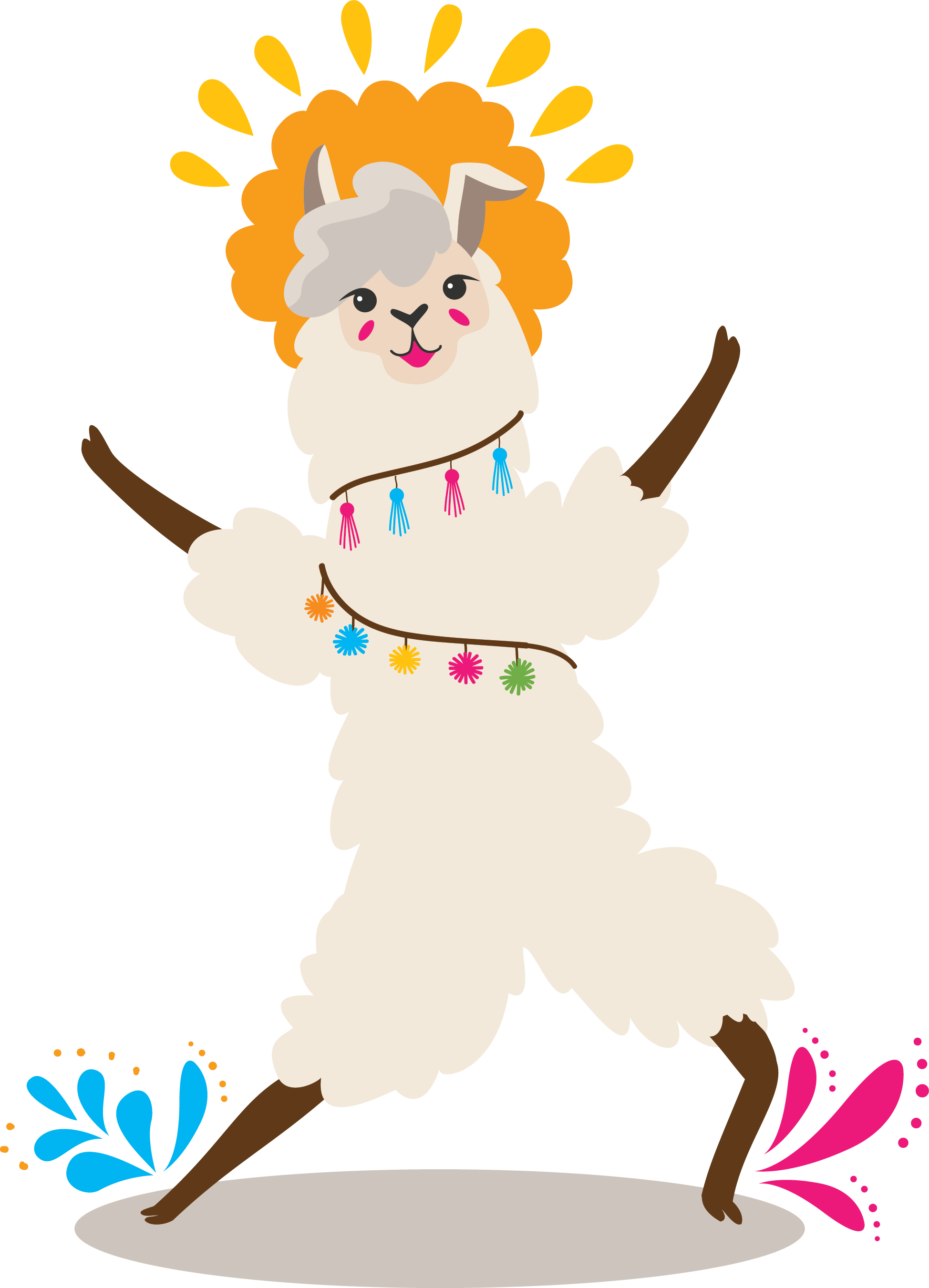 We can't wait to welcome you to our WKA community!
The best time to enroll in our program is in early September, at the start of our new school year, however, we accept applications on a rolling basis for our early childhood and preschool programs and offer spots as space permits.
We encourage interested family's to join our Wait List so you can be notified as soon as a spot becomes available for your child. 
Interested in enrolling your child immediately? Please contact us at (240) 242-4957 to check availability for your child's age group.
I'm ready to enroll! What's Next?
We are thrilled to have you to our Whole Kids family and look forward to welcoming you to our community!
After confirming with our administrative team that we have an available enrollment in your child's age group, we will send your family a link to complete our online Admissions Application and enrollment invoice for your family. Upon enrollment, we require a non-refundable deposit of one month's tuition to confirm your child's enrollment in their class for the school year. Your deposit will eventually serve as your child's last month of tuition payment (in their final August) upon their graduation or departure from Whole Kids Academy.
Once your child's Admissions Application and deposit are received, we will reach out to provide you with a warm welcome and enrollment packet of information to be completed before your child's first day.
Should you have any questions, kindly reach out to a member of our administrative team at 240.242.4957 or info@wholekidsacademy.com with any questions!