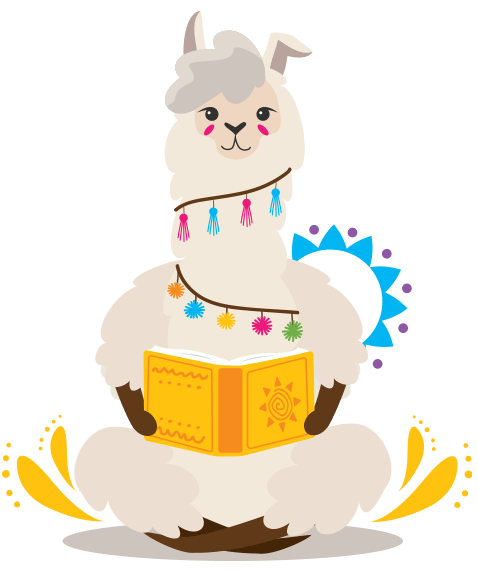 We provide a well-rounded educational foundation for success in school and beyond.
We combined elements of different philosophies we admire to create our unique approach to early childhood education.
The Whole Kids Academy (WKA) curriculum was created to nurture and support your child's intellectual, physical and social-emotional development.
Our early childhood, preschool and kindergarten programs combine Spanish-immersion and play-based learning to stretch your child's minds, allow them to explore their interests and support the development of social-emotional skills.